Service
What sets us apart?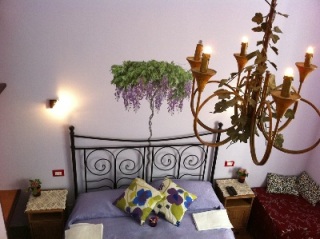 Often, other bed & breakfasts leave the guests to fend for themselves once they wake up by their breakfast as if they were at home…even though they're on vacation!
We believe that, instead, it is a pleasure to find after waking up ready-made hot coffee, croissants available on a tray, a set table awaiting you, and maybe someone who will prepare a cappuccino at your request. This service is not needed since it is more typical of a hotel than a bed & breakfast. It also asks for greater work on our part. On the contrary, however, it brings us satisfaction that these services will put a smile on your face and lead to a more enjoyable visit.


Reception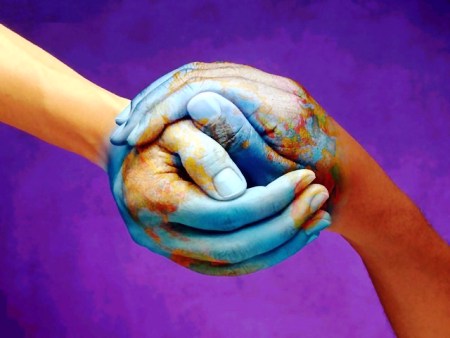 What makes us especially proud is our dedicated commitment to being especially helpful to those who do not know Rome well and do not know where to begin in exploring the city. We offer help to those who need advice or assistance in consulting the schedules and costs of the various churches and museums, making reservations, and giving our recommendations on where to find a great meal! All this is available at the time of check-in. We also do our best to be present during breakfast and in the morning to answer any additional questions that you may have.


Breakfast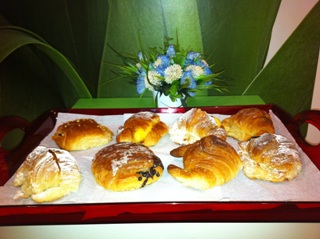 What's better than waking up every morning to the smell of freshly brewed coffee and dining with soothing music in the background?
Breakfast is prepared every morning and left out for our guests.
Drinks: tea, with infusions of every type; juice; mocha coffee (American and soluble also available); milk; cappuccino; hot chocolate; and nesquick.
Italian Breakfast: Fresh croissants straight from the oven every morning; cereal; biscuits; jam; and honey.
(Additionally, in high season: cheese, speck and ham).


Guaranteed Services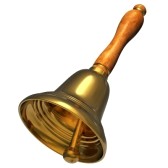 Check-in: from 8:30 AM (€ 5 surcharge for check-ins after 7:00 PM, 8 euro after 9.30 PM)
Check-out: Return keys by 10:00 AM. Bag drop-off for free and no time limit.

Free services on the premises:
. Corner computer with internet
. Availability of the printer (on request)
. Wi-Fi connection Snack and minibar available at all times and with lower prices than the bar
. Free tea bags available at all times of the day and night
. Key drop off and the freedom to leave and return at any hour
. Microwave, toaster, and lemon squeezer available to the guests (kitchenette is not available).
. Private Kitchenette into the Junior Suite is included and for free.
. Collection of DVDs in the common area
. Bag storage after check-out
. Bag storage in case of early check-in (from 8 am)

Extra Services with Fees:
Transfer to and from the airports of Rome
a) Up to two people: €45 (€55 between the hours of 11.00 PM and 6:00 AM)
b) 2-4 people: €55(€ 65 between the hours of 11:00 PM and 6:00 AM)
Audioguide (on i-Pod touch if equipped on the device): in post-production phase
Look in detail at the photographs of our rooms in the Gallery section , or view our Special Offers in order to view the latest promotions.
Avete curiosità di conoscermi? Eccomi qui...
Things to Note:
After booking we send you an email within few hours. We will ask you details of your travel plan:

if you'll reach us by car, arrival time scheduled (please send us an SMS about half an hour before you get)

train station and arrival time of your train

flight number, Landing time and Landing airport (FCO or Ciampino)
Please respond to our email.
The day of your check-in, please inform us by text in case of delay. CHECK-INS available untill 11.30 pm only.
---
• Associated gallery •
Information Request
Events Calendar
See our calendar and discover our events !
---
• What our guests say •